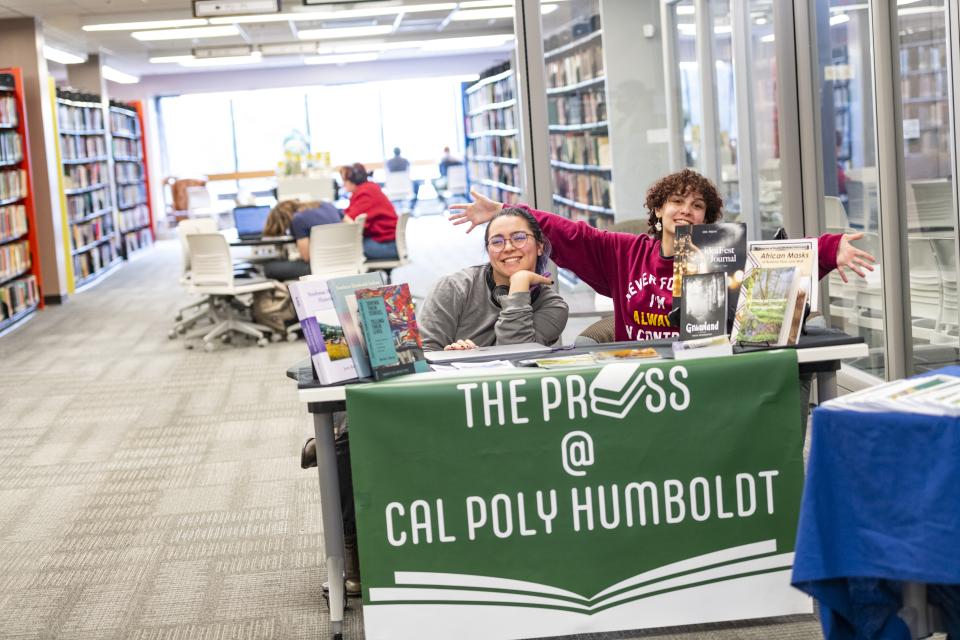 "Working at The Press helped instill the confidence I now have to continue working towards a career in publishing. I am proud to have been a part of the team at The Press, and work towards its mission as well as working within the campus community."
-Thalia Barry, Spring 2022
"Working as a Student Assistant at the Press @ Cal Poly Humboldt has been an enriching learning experience for me. As a Journalism student I had experience copyediting student publications, which is what led me to apply for the position at the Press. Working for the Press has given me remarkable opportunities for on-the-job learning, including working with industry standard software with which I had little prior experience. I also work directly with authors as an editor, which has taken my editing and communication skills to the professional level."
-Colwyn Delany, Spring 2022
Colwyn Delany
Colwyn is a skilled editor, working personally with our non- fiction authors to create the best versions of their books.
Colwyn edits works that sometimes have content in different languages. Her lates project makes use of Vietnamese in the sources and footnotes.
Kiran Dunning
Kiran is the newest member of the Press team.
She will be responsible for the publicity of the press, as well as the editing and accessibility checks of many of the peer reviewed articles and theses.
Welcome Kiran!