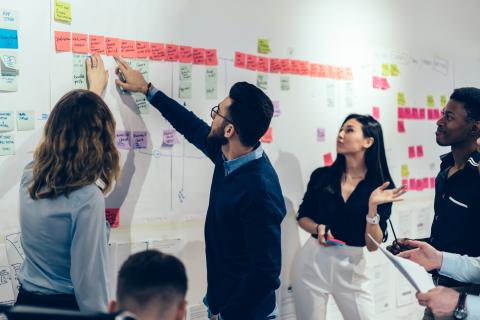 The Press at Cal Poly Humboldt is hiring a student assistant!
We are looking for a undergrad or graduate student interested in publishing, editing, book design and production.
Working in a university press is great for growing technical and interpersonal skills through book layout, thesis editing, author relations and book marketing, and it looks fantastic on a resume.
Check this job out on Handshake